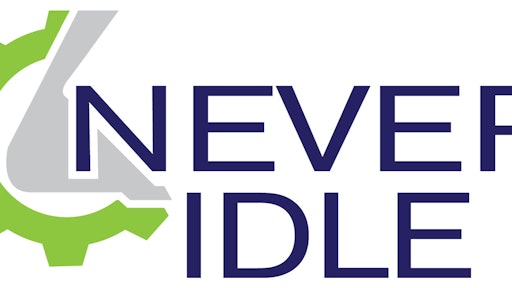 Never Idle LLC, a contractor-to-contractor marketplace, announces the acquisition of FleetRight, Inc., which will now operate as Never Idle. Never Idle's mission is to empower contractors by building a heavy equipment marketplace comprised solely of their peers where they can rent, buy and sell equipment. Members have access to a vast fleet of Never Idle Network equipment, broadening their options to meet their equipment needs. Never Idle is already in operation throughout the upper Midwest with plans to be available nationwide within two years.
FleetRight was founded in 2015 by Zach Schreiber as an online community marketplace and auction platform dedicated to contractors buying and selling heavy equipment. Hosting auctions online, Schreiber said, was a success for buyers and sellers. "Owners wouldn't have to haul their equipment to a live site. We helped reduce a ton of overhead." FleetRight started to expand its offerings with peer-to-peer rentals, focusing primarily on the Nebraska market.

Never Idle offers the industry its first fully-managed, contractor-to-contractor rental and sales marketplace. It's not an equipment "Airbnb," which would require contractors to put aside their own time and effort to make arrangements with each other. Never Idle handles all the details, logistics and communication between parties.
Now that Schreiber is paired with Never Idle, the same mission holds true. "We are empowering contractors to use their assets in the smartest way," Schreiber said.
Never Idle founder Terry Dolan said, "Zach and I shared the same vision for our contractor marketplace, so we decided it was best to join forces. Together, our key focus remains supporting contractors who are looking for ways to maximize their return on investment by providing a platform and tools to manage equipment."