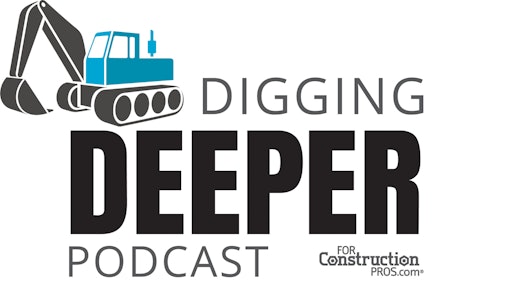 Listen to this Digging Deeper podcast as Tim Boulds of Kubota talks about the SCL 1000, the company's first stand-on track loader.
Features include a 4.3-in. color LCD monitor, with keyless start and password protection. It has a 9.- in. wide track on a narrow (36-in.) platform to get into tight spots with good floatation.
Powered by a Kubota D902 Diesel that stays under the 25-hp emissions threshold by adding a turbocharger, also adding performance at higher altitudes.
Pilot operated instead of linkage means less effort and easy to use.