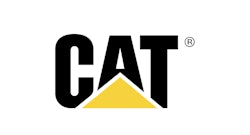 *This content is sponsored by Caterpillar*
Better productivity can mean greater profitability. Move more material in a shorter period of time and you make more money. It sounds simple, but in the construction world, it's not always that easy. Here are some quick tips you can implement on your jobsites to help improve productivity and drive more profits to your bottom line.
Boost Operator Efficiency
Take Advantage of Advanced Machine Features
Machine Technologies
Download this content below for the in-depth list.