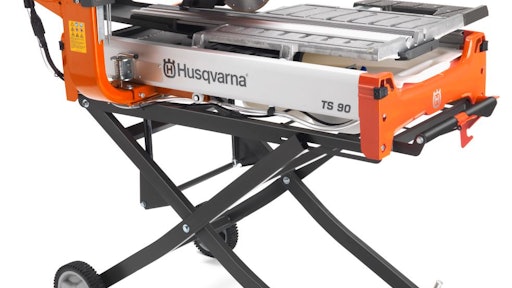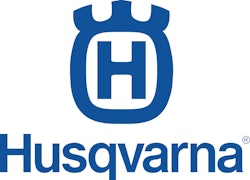 Both saws feature the patented Jet Stream Water Containment system, which keeps water, slurry, and debris controlled; delivering a cleaner tile face and work space. Water is stored in a separate water tank that can be removed from the saw frame for filling and cleaning. The tank is housed within the saw frame, enabling the user to move saw and water around easily. The double water splash guard decreases water spray behind the saw and makes cleaning easier.
The saws can make 22.5 degree and 45 degree bevel cuts by simply rotating the saw head.
The saw head can also easily switch between plunge and miter cutting, making it fast and versatile on the jobsite.
The TS 70 is able to handle materials up to 32" long in a compact, dependable and easy to operate form factor. It can also cut diagonally up to 28" or a 20" x 20" tile.
The TS 90 features a unique dual movement cart that enables the operator to cut large tile while staying in place.
The TS 90 is ideal for cutting plank tiles, larger tiles and is also effective on smaller tiles. It behaves like a rail saw with 36" rip cuts and diagonally cutting 24" x 24" tiles.
Both saws can be used with either a fixed height or adjustable stand. The fixed height stand allows for easy set-up and transportation due to integrated transport wheels.
The adjustable stand with the saw locked in place can also be transported with one hand.
The adjustable stand also allows the user to position the saw at various heights or collapse it with one hand.
The TS 70 and TS 90 come with a Husqvarna Vari-Cut Tile blade and is the perfect combination for chip-free cutting of porcelain tile, granite, quarry tile, or dense floor tile.
Request More Information
Fill out the form below to request more information about
Husqvarna TS 70 and TS 90 Tile Saws