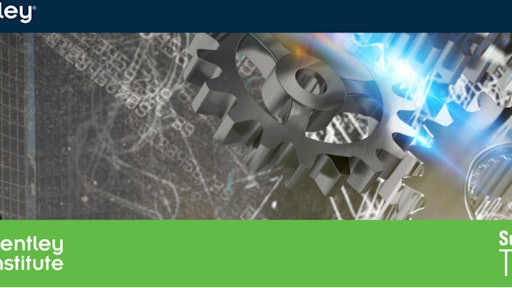 Project teams generate huge amounts of data, but they don't typically leverage that data as effectively as they could.

In this live webinar, we will discuss how data generated within an Advanced Work Packaging program can be harnessed to yield better decision-making and project outcomes.

Learn how to:
Standardize the data collection process
Generate insights to improve decision-making
Aggregate insights from past projects to improve planning
The Bentley Construction Academy hosts a series of complimentary, educational seminars to bring together industry professionals to share ideas, innovations, and industry advancements.