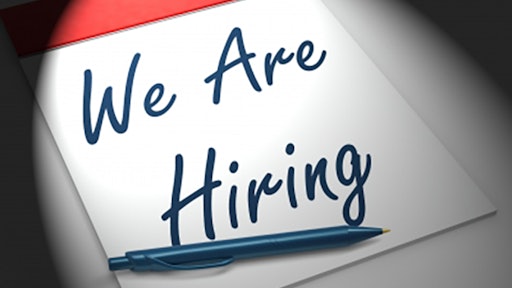 The first annual Construction Connection presented by the Tampa Builders Workforce Alliance provides contractors the unique opportunity to visit with various workforce development agencies all in one place. While this event is not a job fair, construction contractors can see what they can do to help you fill their specific employment needs in the construction industry.
Admission is free.
Who should attend? Contractors, subcontractors and suppliers and their hiring staff including supervisors, management and anyone in need of
building up their workforce.
Confirmed Exhibitors Include:

CareerEdge
CareerSource Pinellas/Tampa
CareerSource Pasco/Hernando
CareerSource Suncoast
CDC (Corporation to Develop Communities)
Centre for Women (Building Futures Program)
Erwin Technical College (Hillsborough)
Future Builders of America
Home Builders Institute
Manatee Technical College (Manatee)
Marchman Technical College (Pasco)
Paxen aka Eckerd aka Gary Adult School
Pinellas County Urban League
Pinellas Technical College (Pinellas)
Tampa Housing Authority, YouthBuild Program
The Pinellas Ex-Offender Reentry Coalition
Traviss Technical College (Polk)