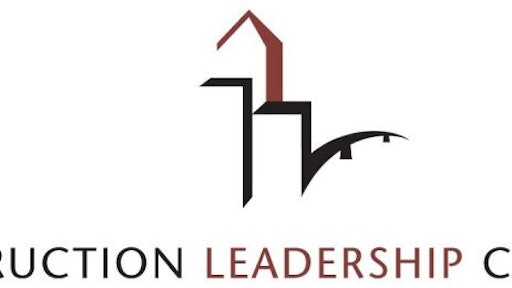 Have you ever been on a road trip and broke down in the middle of nowhere? It really compares to breaking down in the center of a big work project – but your career and financial life are on the line.
Attendees will be able to:
Develop a plan for tackling tasks
Simplify projects through task management
Use tools to prioritize current projects
Note: this is part two of an AGC WebEd series to assist emerging professionals in the A/E/C industry hone in on day-to-day skills that will help take their career to the next level. Learn how effective time management, project prioritization and managing chaos aids your ability to effectively manage and take control of your day and projects.