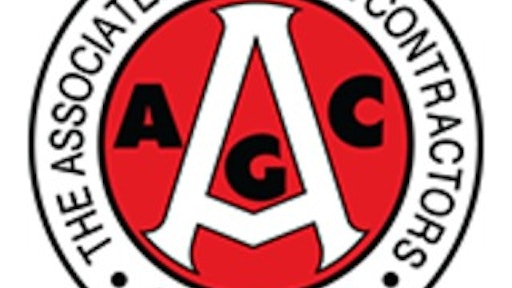 We live in a visual world, and with the demand to photo-document projects along with the overwhelming amount of photos and tech you might accumulate per project, how do you move beyond image capture of projects to actionable progress and productivity?
In this webinar, our panel of speakers will share how you can drive action from the inside out on your project. By combining internal imaging and documentation of a project, along with external video and image capture, you can create seamless project views to inform decisions and drive action for your project teams, trades on the jobs and timelines.
We'll cover processes, best practices, and how to put these into action - along with covering some of the coolest tech that's available and easy to adopt.
Come see how you can take a whole new 360 approach to your project, and save your seat today!