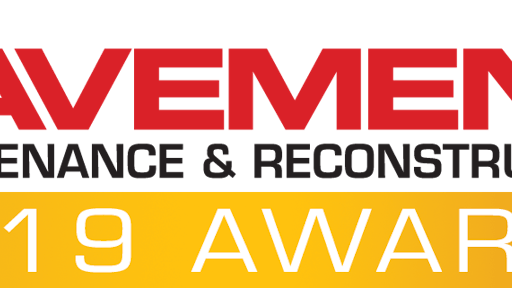 While the pavement maintenance industry is still improving and growing it can be considered an entrenched, mature industry. Firms and people are investing in or buying companies, owners are getting ready to sell or hand-off the businesses they started, and people are retiring after full and successful careers.
The industry got to this point because contractors and the equipment manufacturers and material suppliers who support them are hard-working, innovative problem-solvers who exemplify the entrepreneurial spirit. While many of these people have an independent streak that drives them to succeed "on their own" so they can "be their own boss," these people are also incredibly unselfish. They clearly see themselves as part of an important industry, and they aren't afraid to share what they learned with others.  
Starting in 2015 we decided it was time to recognize some of those individuals and companies that have made this industry what it is and represent it so well. We introduced the annual Pavement Awards, recognizing with the Contractor and Sweeper of the Year awards contractors that exemplify the best the industry has to offer. We've also recognized (with the help of the Pavement Advisory Board) some of each year's best and most-challenging jobs, tipped our hat to the charitable efforts that make companies a good neighbor, and we've inducted 23 individuals into the Pavement Hall of Fame.
We are beneficiaries of these people, too (as is the National Pavement Maintenance Expo conference program). We're a conduit through which much of the industry's knowledge passes, and we couldn't exist without the support of people willing to talk openly about what has made them successful and what they've learned along the way.
So congratulations too all award recipients, past and present. We couldn't do this without you, we thank you, and we're celebrating five years of awards...and counting.