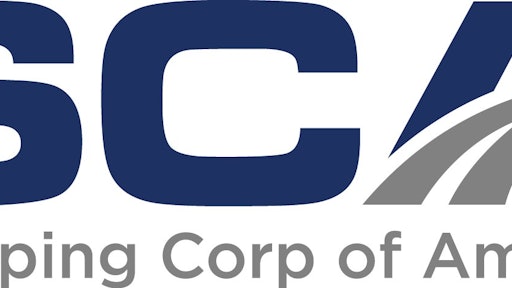 Sweeping Corporation of America (SCA), Cleveland, OH, has acquired Columbus, OH-based Contract Sweepers & Equipment Company. The acquisition adds 105 employees and 110 frontline trucks in Columbus, Cincinnati, and Dayton, OH, as well as Huntington, WV, giving SCA more than 900 employees over 40 locations throughout 15 eastern U.S. states.
"We are excited to have CSE join the SCA team," said Christopher Valerian, SCA president and CEO. "Their associates bring extensive experience in the industry, as well as a history of providing quality service to their customers. This transaction significantly enhances SCA's service in the state of Ohio and is consistent with our strategy of buying best-in-class businesses."
Recognized as Pavement Maintenance & Reconstruction's 2019 Contractor of the Year, Contract Sweepers & Equipment was founded in 1960 and became 100% employee-owned in 2004. It is a multi-faceted sweeping business that generates 80% of revenue from contract sweeping and 20% from its equipment dealership which involves the sale, renting and repair of sweeper trucks.
At the time of its Contractor of the Year Award, parking lot sweeping accounted for 40% of sweeping work, construction sweeping accounted for 30%, municipal sweeping accounted for 20% and the remainder was a mix of miscellaneous property services such as power washing, pothole repair, and graffiti removal.
Contract Sweepers & Equipment was honored in part "because the management team believes in and pursues an openness and clarity of information provided to employees, including detailed bottom-line, dollars-and-cents figures the likes of which would make many owners cringe."
"Joining forces with SCA brings unmatched resources to our customers and associates," said Gerry Kesselring, former president,  who will take a leadership role with SCA, overseeing the combined Ohio sweeping operations.