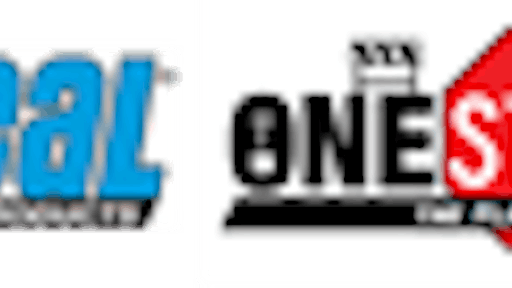 Sherry Guo, Ph.D., has joined GemSeal, Charlotte, NC, as Director of Research and Development, working out of the Tampa, FL, location.
According to Lee Lowis, GemSeal president, Guo is the co-author of two patents, one international ("A preparation method of polymer-modified asphalt component") and one US ("Storage-stable modified asphalt composition and its preparation process"). She worked for Royal Dutch Shell, Inc.-Shell Bitumen-U.S. where she served as Shell Oil Products, Sr. Product Application Specialist and then as Specialties Technical Sales Manager. She was instrumental in the successful development of the Shell Tixophalte, a high-performance, cold- applied crack sealant now being introduced in the U.S. Market. 
"Her addition underscores our dedication to developing the best performing products in the industry and our commitment to future growth," Lowis said. "Sherry and Paul Raymond have joined forces giving us a dynamic R&D team."