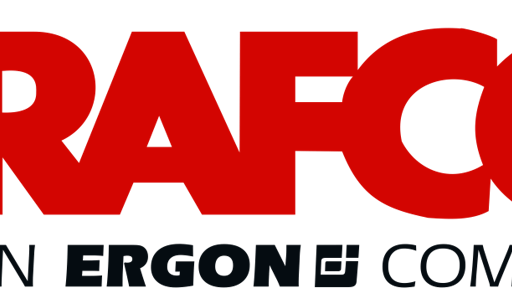 Effective October 19, Crafco Inc., Chandler, AZ, has purchased the assets of Right/Pointe LLC, DeKalb, IL, according to Don Brooks, Crafco president. The acquisition brings to seven the number of materials manufacturing plants for Crafco in the United States.
"The acquisition of Right/Pointe will enhance Crafco's ability to better serve existing customers in the midwestern United States," Brooks said. "It will also expand our customer base and expand our product line to include highway cures and commercial liquids.
"This acquisition fits very well with our long-term strategy of expanding into markets and product lines that align well with Crafco's position as the world's leading manufacturer of quality packaged pavement preservation products."
Founded in 1996, Right/Pointe produces concrete and road construction products. The company also developed and patented the "no-box" meltable package.
"This patented product along with our high-quality Plexi-Melt meltable packaging now gives Crafco a distinct advantage in the marketplace with two of three patented technologies in the industry being owned by Crafco," Brooks said in a letter to customers.
He said that initially, the Right/Pointe facility will continue to supply the Right/Pointe branded products at this plant to customers who have been purchasing from Right/Pointe.
"We will be studying the facility's capabilities and be working towards integrating it to our manufacturing network to best utilize the location for all our customers," Brooks said.