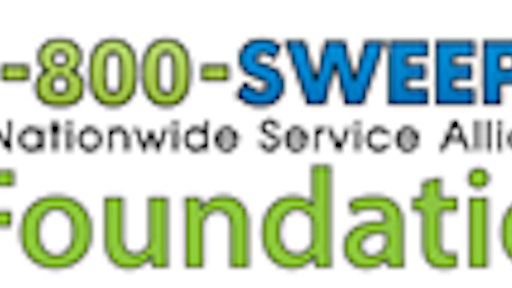 Keystone Plastics, South Plainfield, NJ, announced it has partnered with 1-800-Sweeper to be the exclusive supplier of replacement brooms for all models of street sweepers to 1-800-Sweeper members.  
"The 1-800-Sweeper team has done a great job building a strong partner network of sweeping companies," said Michael Naftal, executive vice president at Keystone Plastics. "We are excited to build a productive working relationship with each company in the network and supply them with our quality brooms."
1-800-SWEEPER is a nationwide service network of independently owned power sweeping companies. These partner companies are located across the US running a variety of different sweeper models to provide parking lot sweeping, street sweeping, and a variety of construction-related power sweeping services.
"We are excited to welcome Keystone Plastics as 1-800-SWEEPER's new broom supplier," said Mike Lucht, president of 1-800-Sweeper. "Keystone Plastics is a widely recognized manufacturer of high-quality broom products in the power sweeping industry and we appreciate their support of our 1-800-SWEEPER organization. Our partners look forward to working exclusively with the Keystone team to create a mutually beneficial, long lasting and productive vendor-partner relationship."