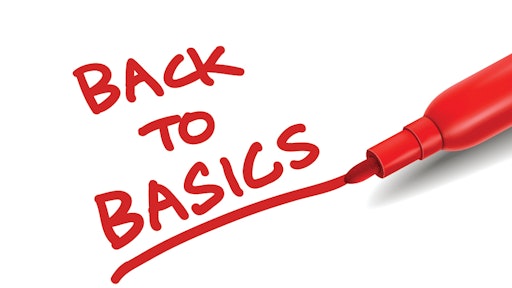 AdobeStock | JoyImage
Processes determine end results, but sometimes we can't see our processes are broken until we are in crisis mode, so take the time evaluate them before it's too late. For example, what is your process for onboarding new customers or employees? What are the estimates and invoicing processes? Identify processes that aren't working, create workflows for key tasks and share with those involved in that side of the business.
In the March/April 2021 issue, we are doing just that, getting back to the basics. We have a great lineup of maintenance tips, best practices, safety of your essential workers, technology update, on-the-job story and much more. Our goal was to really showcase this as the productivity issue, helping you and your company get ready for the busiest time of the year.
From my perspective, newer into the industry, I aspire to continue learning alongside of you and learning from you, in hopes of delivering content that truly helps your business be successful. So, what do you say we hit the reset button to make improvements to our businesses and clear our minds to focus and prepare for a successful 2021.