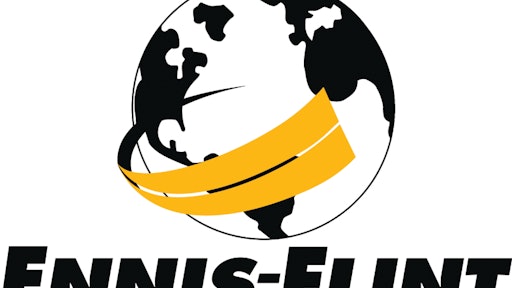 Two of the industry's leading pavement marking companies have agreed to merge, forming a new organization. Ennis Traffic Safety Solutions and Flint Trading Inc. have merged to form Ennis-Flint, according to the announcement by Bryce Anderson, CEO of Ennis Traffic Safety Solutions and Steve Vetter, CEO of Flint Trading Inc.
Vetter has been named CEO of Ennis-Flint and Matt Soule has been named Chief Financial Officer of the combined company. Anderson retains his position as chairman of the board of directors. Brazos Private Equity Partners maintains its significant equity ownership in the new company.
Ennis-Flint has already began to integrate its operations but will continue to operate out of corporate offices located in Dallas, Texas and Thomasville, North Carolina.
The merger is expected to be complete by the second quarter of 2012.