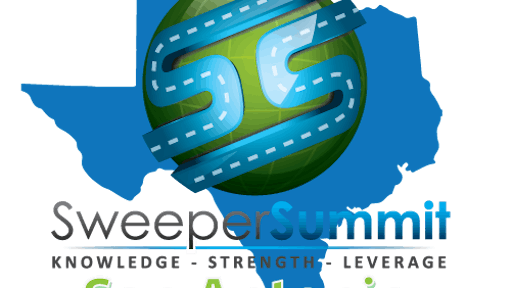 1-800-SWEEPER Nationwide Service Alliance will hold its sixth annual Sweeper Summit 2017, a three-day conference and workshop, Nov. 8-10 at the Hilton Palacio Del Rio in San Antonio, TX. The Palacio Del Rio is in the Hilton Pavilion, an historic building located along San Antonio's Riverwalk.
This year's theme, "More than a Number," will feature guest speaker Antarctic Mike, a noted sales, leadership, motivational speaker and endurance athlete. 
In addition, Sweeper Summit 2017 will focus on benchmarking, best practice presentations by 1-800-SWEEPER partners, roundtable discussions related to the current state of the power sweeping industry and informal sharing and networking.
For details visit www.sweepersummit.com or contact Carolyn Bell, CBell@1800SWEEPER.com; phone: 419-464-0130.