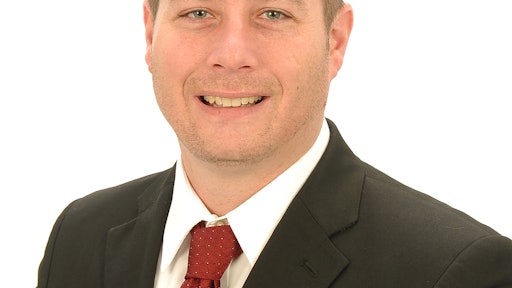 Let's Pave announced that executive managers Mike Rosen and Michael Zator have joined C.B. Kuzlik, president and founder, as joint partners. 
"Our rapid success is due, in large part, to the dedication and expertise of our executive leadership," said C.B. Kuzlik. "After careful consideration, selecting two business partners from within the organization made perfect sense. Their talent and zeal for paving and pavement maintenance will help our business grow, innovate, and exceed expectations for years to come."
Mike Rosen, VP Operations & Partner, has spent the majority of his career in construction management developing and growing businesses. Prior to joining Let's Pave, he spent time in pavement maintenance and then started and managed his own service business for several years. Currently, Rosen is responsible for project management, customer and contractor relations, and internal operational systems. He earned a BA in Business Administration from Furman University.
Michael Zator, VP Pavement Management Services & Partner, has over 20 years of retail experience with concentration in corporate finance and facilities management. Prior to joining Let's Pave, he served as Director of Facilities for Aaron's where he managed maintenance for nearly 1,500 stores, 20 distribution centers, and three home office buildings. He also worked for The Home Depot managing all aspects of exterior maintenance for approximately 2,000 stores. Currently, Zator leads the Partner Solutions arm of Let's Pave, which provides customers with pavement management services tailored to supplement and enhance their current pavement program. He earned a BS in Accounting from University of Central Florida.