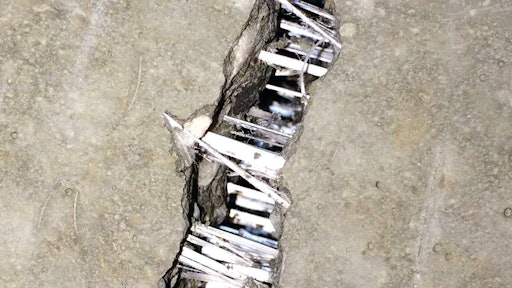 The Euclid Chemical Company
Flatwork represents about half of the concrete placed. One of the reinforcement options that has been on the rise these recent years has been the micro and macro fiber. Even though fiber has been around for decades, it's seen an increase in many of today's construction projects. Jonathan Kozlowski interviews Vance Pool, Manager with the National Business Development Group at Euclid Chemical.
Digging Deeper is a podcast series highlighting various aspects of the construction industry, including the equipment, people, companies and associations making it all happen. Click here to access more episodes.