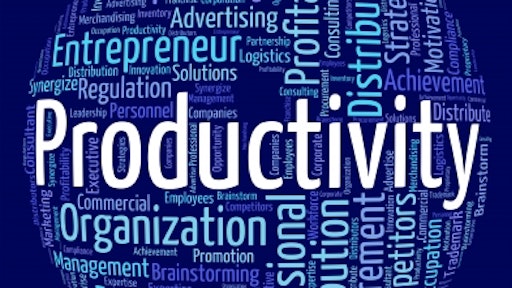 freedigitalphotos.net
Article originally published on devicemagic.com
The rate of productivity growth in the construction industry has fallen dramatically behind other sectors. Between 1947 and 2010, the U.S. agriculture industry had a cumulative productivity growth of 1,510%, according to MarketWatch. For the manufacturing industry, it was 76% growth, while the construction industry has seen only 6% productivity growth over the 63-year time span.
While this presents a major problem for the industry as a whole, it can also be an opportunity for your construction firm to lead within your markets. After all, productivity is directly tied to profits, so strategic productivity improvements can give your business the competitive edge.
While many issues contribute to the construction industry falling behind on productivity growth, industry analysis reveals that easy solutions exist. A report by McKinsey and Company names digital collaboration tools as one of the top five ways that construction companies can see massive productivity gains and disrupt the industry.
While these project management issues are an irritation and a hassle, the analysts explain that digitizing workflows is a net positive approach that can have a direct effect on the time and money spent on construction projects.
(read more tips on how digitizing workflows can improve your productivity advantage...)
Device Magic is a mobile forms software and data collection app used by thousands of organizations worldwide. We make it easy for businesses to eliminate paperwork, improve data quality and increase efficiency through mobile forms. As a result, Device Magic is a top-rated iOS app for mobile data collection.