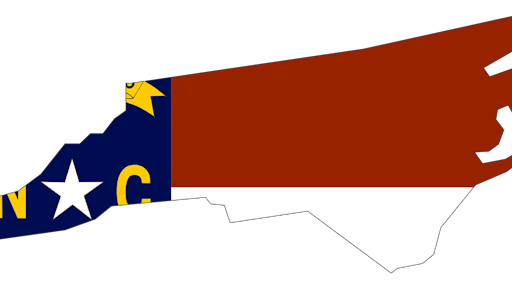 needpix.com
First Source Equipment Rental serves the commercial, small contractor, and homeowner markets in and around Burlington, NC. The company has a second location in nearby Mebane.
"We started in the equipment rental business in 2002, and over the last five years have been bulking up our inventory, especially with aerial and other high-lift equipment," noted President John Scott. "The construction market is strong here with new apartment complexes, storage buildings, and other larger projects. This year it seems that high lift equipment just goes from one project to another. Then again, we've had a pretty good year overall with most of our rental inventory."
Scott mentioned that although the company has added some smaller battery-powered products to its inventory and plug-in light sticks, the market has yet to fully embrace LED solar-powered light towers and other larger battery-powered equipment.
"It's coming," he emphasized, "especially as the price of LED and battery power continues to come down. For now, diesel-powered light towers are still preferred by our customers."
He said the two stores are currently meeting their numbers and likely will exceed them by year's end. Next year should be good as well, although he anticipates some fall off in September as customers "wait-and-see" for election results.