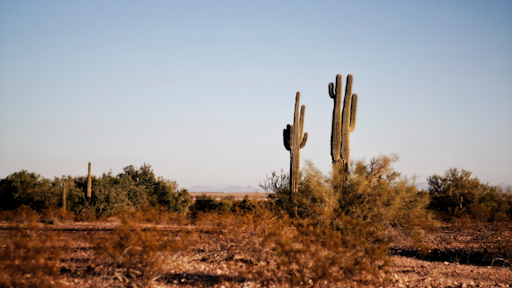 Photo by Yigithan Bal from Pexels
In business close to 60 years, Safe Way Rental, headquarted in Austin, TX, is one of the longest operating independent rental stores in the state. With two locations in the Austin area, the company has a 70-percent commercial and 30-percent homeowner customer mix and attributes much of its success to providing what many one-stop stores can't: excellent customer service.
It has also made more than a few good product choices over the years, according to President Dale Rundell.
"One product my brother Terry and I brought on board 10 years ago, IHI compact track loaders, has been a very strong performer. We've seen many similar brands come and go, but this one takes the punishment that Texas contractors can deliver like no other. The loaders are not only tough, they also have few maintenance issues.
"When the Toro Dingo first came out more than 20 years ago, we took that on, as well. The machine's size and functionality, with so many different hydraulic tools, was an immediate hit with homeowners. It took contractors a little more time to embrace it.
"We received incredible push back from contractors who couldn't imagine what kind of application would be suitable for the Dingo. After a couple years they discovered its size allowed easy access to back yards and avoided the headaches associated with dragging a truck and trailer through downtown Austin for a small project."
Another product, scaffolding, has also withstood the test of time. "It takes a few years to get payback on your investment, but after that the product has an outstanding ROI," said Rundell. So much so, the brothers launched a second business in 2006 dedicated exclusively to erecting and disassembling scaffolding for city utilities, industrial facilities, among other customers.
He noted the construction market in Central Texas is currently very strong. The market, along with a strong customer service culture, will likely continue to sustain sales for the above three stalwart equipment performers and the rest of Safe Way Rental's equipment lineup.