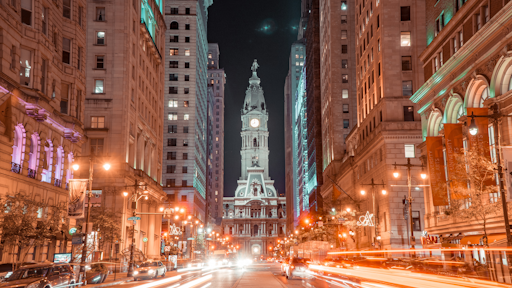 Photo by Heidi Kaden on Unsplash
When you rent out more skid-steer loaders and mini excavators in one month than you did all last year, you're doing something right. That's what Franklin Equipment Rental in Chambersburg, PA did this year for three months in a row, and company owner and president, Rick Hammond, doesn't know why.
"I really don't know the reason," said Hammond. "We're located about an hour south of Harrisburg and 15 to 20 minutes from the Maryland border. The only thing is, there's a lot of construction and demolition ongoing and earthmoving equipment is very much in demand. We've also moved a lot of lifts this year compared to last year, and we've added five new JLG lifts and two John Deere skid-steer loaders."
Scaffolding has been a consistent money maker over the years, as well, he pointed out. "The pay back is relatively fast and every few years we sell our used scaffolding to a mason or another customer. By keeping it well maintained, we get nearly as much as we paid for it."
What has yet to take off is the company's entry into party and events this year, renting tables, chairs, and tents. "We currently subcontract tents," Hammond mentioned. "Just in case rentals don't pick up, I can always sell the tables and chairs."
This year will mark Franklin Equipment Rental's 20th year in business, renting primarily to smaller contractors and homeowners. A nearby military base has also proven to be a good source for customers.
The owner admits to being a bit contrary when it comes to thoughts about the potential impact of a downturn and the most effective advertising strategy. "Our business is not impacted like more traditional retail during a recession," he emphasized. "When people can't afford to buy, they rent.
"Yes, like other rental stores, we advertise on the internet and in social media. But this year we've also done more radio advertising and reinstituted our presence in the Yellow Pages. You can almost pinpoint to the day we started in Yellow Pages by tracking our rental sales. It's been that dramatic."
Maybe, just maybe, the mystery to an uptick in business this year is not a mystery at all.