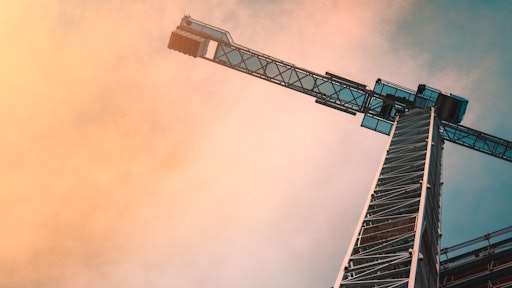 The ANSI Accredited Standards Developers (ASDs) have voted to once again delay the effective date for the new A92 standards — this time to June 1, 2020. This decision comes amid various issues faced by ANSI since announcing the standards. Chief among those problems are appeals filed by the American Rental Association (ARA) and Tutus Solutions.
ANSI A92 Standards for MEWPs
The American National Standards Institute (ANSI) originally approved new safety standards for mobile elevating work platforms (MEWPs) back in November 2018. These standards include a variety of rules and regulations for all facets of aerial work platforms, from training to usage. 
Appeals Cause Delays
In May of 2019, the new A92 standards faced appeals from the ARA and Tutus Solutions. At that time, the effective date was pushed back to December 2019.
The ARA opposes the Manual of Responsibilities (MoR) section, and Tutus is appealing the stipulation that additions to MEWPs cannot be made without the manufacturer's permission. 
Following an October 2019 meeting with the A92 committee members, the date was once again delayed due to language within the standards. The effective date was then changed to March 1, 2020. 
New June 1 Effective Date, Appeal Hearings to Commence
After 10 companies and organizations filed a petition in February 2020 with the A92 secretariat calling for the appeals process to end and the standards to be published on March 1, the ASDs put the issue to a vote. The ANSI ASDs voted in favor of extending the effective date to June 1, 2020.
The appeals are still unresolved, and appeals hearings will now commence, according to the Association of Equipment Manufacturers.
66 of 100 voters supported the deadline extension.