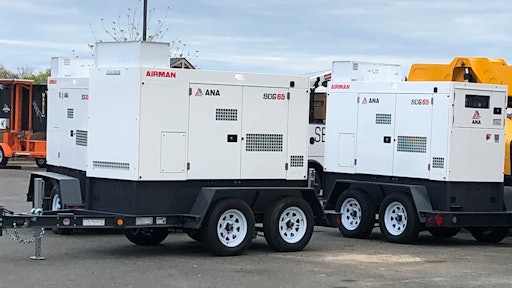 Questions answered by Kevin Day, president of Alliance North America (ANA)
What was the biggest lesson your company learned in 2020? 
We remained committed to staying engaged with our employees, many of whom had to work from home for a period of time, as well as interacting with our customers. We updated training programs and used virtual meetings to train employees and customers on how to rent, sell, and operate our products properly. The end result was employees who had purpose during a very challenging time as well as customers who gained valuable knowledge on the proper use of our products.  
What do you think is the future of the rental industry? 
We see the need for power continuing to grow and the storage of that power becoming more prevalent in rental fleets. This need for power generation and electrification will continue to drive the specialization of rental fleets.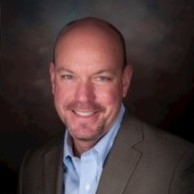 Kevin DayWhat is next in terms of innovation? 
Hybrid power generation and power storage will continue to evolve, and we believe will soon become common products found not only in power generation rental fleets, but also general rental fleets.  
Check out this article from ANA about six simple questions to ensure the generator suggested to the customer is correct for their application.
What are some trends you are seeing throughout the industry today? 
The pandemic brought on the expansion of contactless transactions, and our industry adjusted very quickly. These contactless transactions will help with customer efficiencies at the time of pick-up and delivery, but the possible consequence could be less interaction with rental store counter personnel. Many rental stores are developing their websites to better assist customers with selecting the proper equipment for their needs. Manufacturers are already being asked to assist with useful tools to support rental store websites.  
Is there anything new and exciting on the horizon for Alliance North America?
ANA is introducing new AIRMAN products this year both in portable air compressors as well as our prime power generators. We just introduced an 185 cfm utility mount air compressor, and we will soon introduce a 220kVA prime power diesel generator.  
What is your favorite dessert? 
French macarons