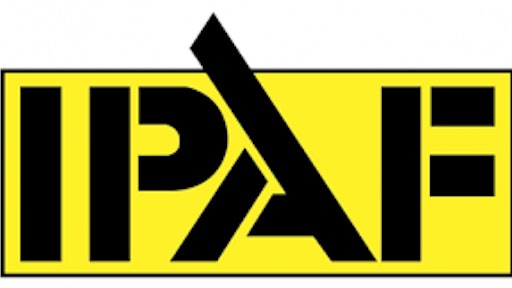 The US access rental market is exceeding expectations, while the outlook in Europe is improving, according to the soon-to-be-published IPAF rental market report, KHL reports. 
The global Mobile Elevating Work Platform (MEWP) fleet grew strongly in the past year, with the US market exceeding expectations and steady growth throughout Europe for the first time since the economic downturn, driven mainly by a resurgent construction industry and falling unemployment, according to the latest annual research report commissioned by the International Powered Access Federation (IPAF).
In the US the MEWP, previously known as AWP, rental market grew by 8% on 2015 to stand at a value of around $8.9 billion (£8.1bn), according to IPAF's Powered Access Rental Global Market Report 2017.
The size of the US rental fleet grew by 6% to around 561,000 units and demand was driven in the main (73%) from the booming US construction sector. The US market was characterized by a significant amount of merger and acquisition activity, while the wider North American market had to factor in the Trump presidency and looming ANSI and CSA Standards into the outlook for 2017.
Click here for more about IPAF's Powered Access Rental Global Market Report 2017...