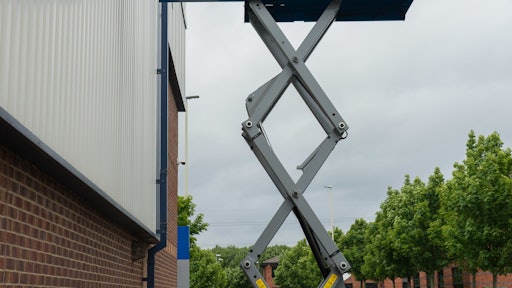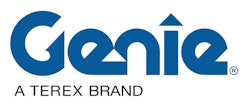 Meeting new global standards requirements, the Genie GS slab scissor lift machine specifications and performance have been updated worldwide to adopt one global slab scissor lift specification. Beginning in December 2019, to be in compliance with worldwide standards, new Genie GS scissor lifts will be equipped with:
Dual zone control, enabling outdoor use on all models
Load sense
Standard folding guardrails (excluding the Genie GS-1330m)
Standard swing gates
Genie GS global-spec scissor lifts go into production in Redmond, Wash., USA, and Changzhou, China, in late 2019. These models will be available immediately in North America and China, with deliveried globally in 2020.
Request More Information
Fill out the form below to request more information about
Genie GS Scissor Lifts