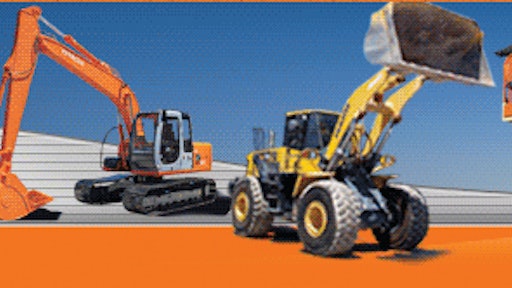 The owner of Nevada-based construction supplier Ahern Rentals Inc. has received a boost in his efforts to maintain control of the company as it works its way through the bankruptcy process.
Ahern, based in Las Vegas and Reno, filed for Chapter 11 reorganization Dec. 22 to restructure some $620 million in debt. It had revenue in the 12 months ended in November of nearly $330 million and is a big player in the Las Vegas economy with some 500 employees.
The company was hurt by taking on debt for expansion before the recession slashed demand for its construction equipment.
U.S. Bankruptcy Judge Bruce Beesley in Reno, who is presiding over the case, on May 1 granted the company's request for an extension of the 120-day period in which Ahern can exclusively propose a reorganization plan to exit bankruptcy.
The deadline was extended another 120 days to Aug. 20.