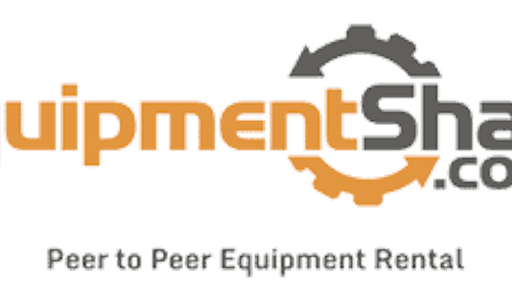 A firm that's planning to open a Kansas City tech office snagged millions in equity financing for its platform touted as the "Airbnb for construction equipment."
Based in Columbia, Mo., EquipmentShare raised about $28.4 in a Series B round that will accelerate its expansion to major metros around the nation, according to a filing with the Securities and Exchange Commission.
EquipmentShare created a platform that's disrupting the way contractors and construction crews rent equipment. Instead of turning to more expensive equipment rental companies, the firm's peer-to-peer marketplace to rent construction equipment connects contractors to other contractors to find and rent unused equipment that otherwise would be collecting dust. In addition to the marketplace, the firm created a device — the ES Tracker — that provides real-time data on the location and use of machines that have been rented.