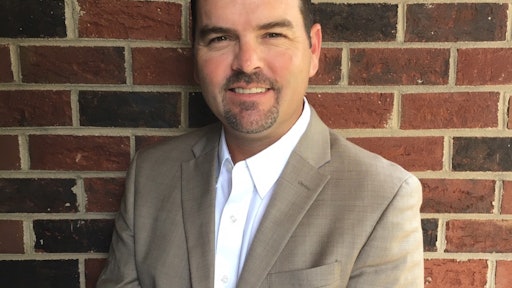 BOMAG Americas welcomes Tim Collie as National Account Manager, Rental. Collie will be responsible for the overall sales and customer support of BOMAG's national rental partners in order to ensure they maximize their return on investment with BOMAG products and services. 
Collie brings over 20 years of rental industry experience to BOMAG.  Before accepting the position, he served as District Development Manager for Manitou and previously held positions with Stanley, Atlas Copco, Stone Construction and RSC Equipment Rental.
"Due to the continued growth and increasing demands of the rental industry, BOMAG has identified the need to strengthen the support for our valued customers. Tim's extensive background in working and supporting rental channels is a perfect fit for what BOMAG needs to help our customers expand their business with us," Shawn Sweet, Vice President of Sales & Marketing for BOMAG says. "Tim understands the needs of national and independent rental companies and will be instrumental in helping BOMAG meet them."
"I believe in BOMAG's products and in the company's dedication to its customers within the rental industry," Collie says. "They have worked diligently to identify the challenges that rental companies face and are committed to product innovation, improving its support services and ultimately providing solutions to fulfill customer needs.  I look forward to continuing those initiatives."  
Collie will be joining the BOMAG team on Tuesday, September 5th.  
Companies in this article