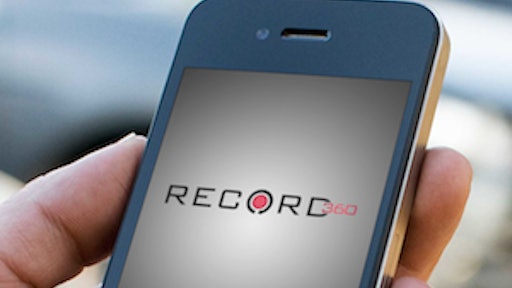 Damage expenses are a standard line item in any rental or leasing company's income statement. When it comes to the construction equipment rental industry, this line item can take a major bite out of company profits. Yet it's a problem savvy companies are finally learning how to overcome. 
The heavy cost of damage expenses in the construction equipment rental industry
The construction equipment rental industry is perhaps the hardest hit rental and leasing industry when it comes to paying for damages. While every asset rental and leasing company deals with damages as part of their everyday business, the nature of the construction equipment environment makes it especially prone to such issues.
Cost of replacement parts: Replacement parts for construction equipment can be so specialized that it can cost several thousand dollars to repair. While a replacement tire for a medium duty truck can cost a few hundred dollars, a replacement tire on a bulldozer can cost a few thousand dollars.
Opportunity for major damage: Construction sites are known to be dangerous places for both people and equipment alike, sometimes leading to major equipment damage. Additionally, since equipment is often left unattended overnight, it can fall prey to graffiti and other vandalism. 
How Newman Tractor started saving $7,500 in damage expenses per month
As a construction equipment rental company, Newman Tractor managed equipment that cost between $100,000 – $350,000.