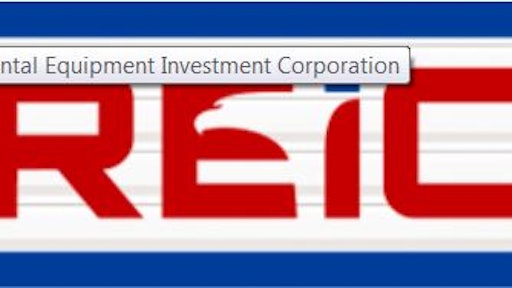 Rental Equipment Investment Corp (REIC) purchased all the stock of All Rents Tool & Equipment Inc. All Rents is an equipment rental company based in Seaside, Ore. REIC is an equipment rental holding company which now has 27 locations in seven states.
REIC has grown quickly to take a place among RER's list of the 100 largest rental companies – mostly via acquiring rental companies, but also with organic branch expansion in Utah.
Mr. Kevin Fitzgerald, chief executive officer of REIC said, "All Rents is an excellent well-run company that serves northwestern Oregon and southwestern Washington with a full line of general industrial and construction rental equipment.  All Rents fits perfectly into REIC's existing network of stores in Oregon and Washington.  All Rents is led by Frank Orrell and Sarah Orrell-Poe who have built All Rents into a market leader in its area. We are looking forward to working with the All Rents team to expand their business."
Frank Orrell added, "All Rents has grown rapidly over the past several years and we are proud and thankful to all our employees, customers and vendors who have made our growth possible. Under REIC's ownership we believe we will be able to expand further and give all our employees continued opportunities".