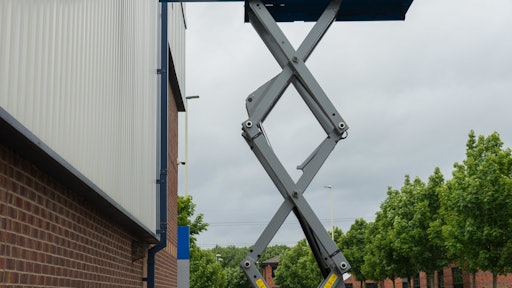 Louisiana-based company, Aerial Access Equipment, is shuttering its operations after disposing of most of its fleet in an auction last week, which included 1,500 cranes, boom lifts, scissor lifts, telehandlers, fork trucks and other equipment. 
The decision comes after the company faced financial difficulties and accumulated extensive debt.
Aerial Access Equipment was established in 1998, aiming to rent aerial work platforms and other construction equipment on the gulf coast. According to Vertikal, the company built a fleet of nearly 2,000 units, operating from five locations and recorded revenues of more than $33 million in 2017. 
Source Capital took a 75% stake in the company in 2004, but was recapitalized in 2007 with a $41.5 million injection from Plainfield Asset Management. The follow year, Aerial acquired Onsite Equipment Maintenance, adding Cooks Coastal Rental in 2012. 
However, the company experienced financial hardships when it was revealed that its former financial controller, Melissa St. Pierre, embezzled $459,000.