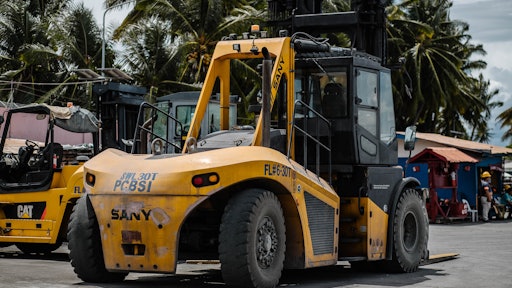 Pexels
Santana Equipment announced that it is expanding its Arizona operations just seven years after opening its first satellite location in Phoenix. 
The company quickly became one of the top sellers of used forklifts in its local Phoenix, realizing the need for equipment space.
The new location is located new Superstition Frwy and S. Country Club Dr. and will focus on continuing selling quality forklifts while also emphasizing rent and rent to own options. 
"We are very pleased and excited to announce the opening of another office in Arizona. With the successful move of our Chicago office into a much larger facility, we are now able to expand our Arizona business as well. With this year being our 20th anniversary it's incredible to see the growth we have had, and this new location is the next step for us in making sure we are covering the growing needs of our customer base," Alex Stuckey, Santana Equipment's West Division Manager says.