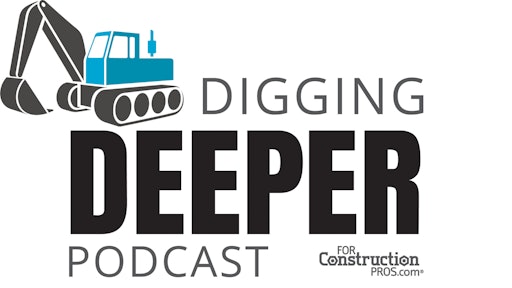 Listen to this Digging Deeper podcast as Frank Nerenhausen, president of JLG Industries, talks about trends in the rental industry as well as trends in the aerial market.
"I think rental is a healthy industry. I think it is going to continue to have organic growth," Nerenhausen says.
Construction contractors are renting more equipment than they have in the past, and that trend is helping to lead the organic growth, and Nerenhausen expects this trend to continue.
In 2020, Nerenhausen expects a slight pause in the aerial lift market; 2020 may see a little softening globally, but the North American market seems to be more resilient. Even so, he anticipates a modest downturn this year.