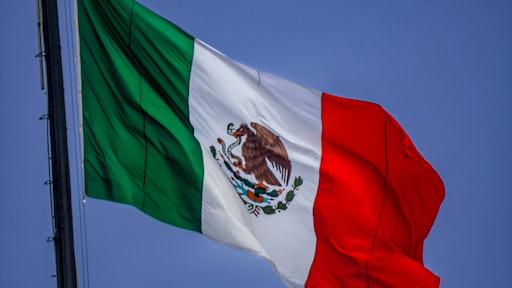 Mexico plans to announce by mid-December two tenders for liquefied natural gas (LNG) supply to ease potential shortages of natural gas, a senior official has told NGI.
The LNG is required because of delays in Mexico's ambitious program to expand infrastructure to handle fast-growing imports by pipeline from the United States.
"We are about to launch two tender processes," CFEnergia's Guillermo Turrent, director-general, said. CFEnergia, the marketing arm of the state power utility, Comision Federal de Electricidad (CFE), aims to realize the business opportunities facilitated by the 2013-14 energy reform.
The LNG tenders are to be announced within two weeks to supply not only CFE but also state-owned Petroleos Mexicanos (Pemex), he said.
"The first process is for the acquisition of physical LNG to be delivered into the port of Pajaritos in Coatzacoalcos," Turrent told NGI. Coatzacoalcos is in the southern Gulf of Mexico state of Veracruz.