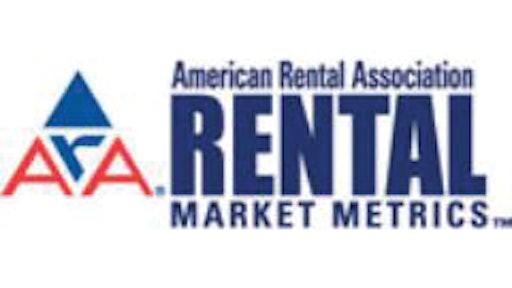 MOLINE, IL (September 25, 2011) -- The American Rental Association (ARA) published ARA Rental Market Metrics, a white paper outlining industry standards for calculating and reporting equipment rental company performance metrics.
ARA Rental Market Metrics provides equipment rental companies a consistent way of calculating and reporting critical performance measures. It develops industry standards for the definition of a day, original equipment cost (OEC), and for the calculation of time (physical) utilization of equipment, financial (dollar) utilization, fleet age and percentage change in period-over-period rental rates.
ARA members can read the white paper by clicking on the ARA Rental Market Metrics link and logging in to the association's site.