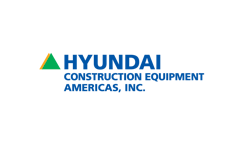 Seoul, Korea - Hyundai Heavy Industries Co. started building its planned construction equipment plant on Saturday in Brazil, which the company hopes will help it secure a bridgehead to expand presence in Central and South America, Hyundai said Sunday.
Hyundai Heavy Industries, the world's No. 1 shipbuilder by orders, expects to produce 2,000 excavators and wheel loaders at end-2012 at the Rio de Janeiro plant, and plans to increase production to 4,000 units by 2014.
For the entire story, click here.
Companies in this article