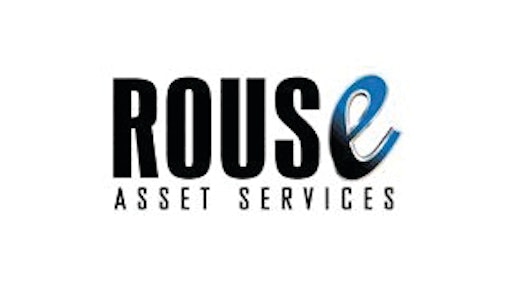 September orderly-liquidation-value (OLV) indices for used equipment across the 14 major rental categories tracked by Rouse Asset Services increased 1.4% from August values, according to Rouse's October Construction Rental Report. For the six months ending Sept. 30, 2011, average index values increased 6.7%.
Eleven out of 14 category indices recorded one-month value increases ranging from 0.3% for dozers to 4.7% for AWP-scissor lifts. Values for light compaction fell 0.5% as well as skid-steer loaders 0.4% and wheel loaders 0.7%. For the six-month period, index values for all 14 categories increased ranging from 1.7% for generators to 14.3% for AWP-scissor lifts.
Also in Rouse's October report it was noted that during the third quarter, sales of aerial work platforms comprised over 27% of all recovery revenue generated from used rental fleet sales activity by major North American rental equipment companies. "This represents a modest increase over the trailing 12-month trend during which AWP accounted for 25% of all sales revenue generated," the report said.
Total OEC sold during the quarter was down approximately 7% from both Q1 and Q2, but still 3% higher than Q3 2010 volume. Recovery percentage decreased slightly 43.9% from 45.6% for the prior quarter, likely resulting from both the higher average age (83.3 months) and the increased volume of lower recover AWP categories.
Companies in this article