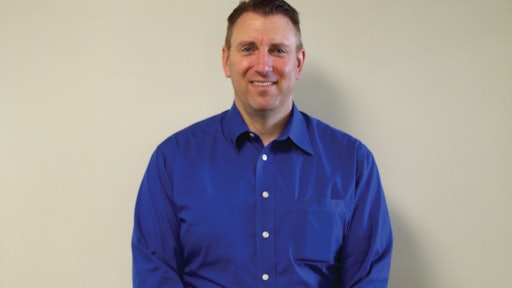 Aerial lift manufacturer Snorkel has strengthened its sales team in North America with the appointment of Bert Rayer.
Bert joins Snorkel as regional sales manager for the U.S. western region and the Dakotas. An accomplished business development executive, Bert holds an MBA from Golden Gate University and a BA in Management/Marketing from Menlo College. He has extensive experience in construction, industrial and rental equipment, along with special project management.
He joins Snorkel from WesTower Communications where he was lead project manager for AT&T Mobility's wireless construction build in Alaska.  Bert has also served as a Regional Sales Manager, Regional Training Manager and District Sales Manager at United Rentals. He lives in Lake Oswego, Oregon with his wife Leslie.
Bert said: "I am delighted to be joining Snorkel at such an exciting time for the company. I have a superb product range to sell, with equipment that can deliver excellent return on investment for rental companies. Snorkel has a clear strategy for growth and I am pleased to be part of its execution."
His appointment follows the recent promotion of Steve Watts to vice-president sales & marketing – the Americas and the appointment of Mike Falcon as regional sales manager for Latin America.
Steve Watts said: "Bert has worked for me in the past and proved himself to be a highly capable and astute colleague.  He will undoubtedly help to take us to the next level of our business plan."
Companies in this article