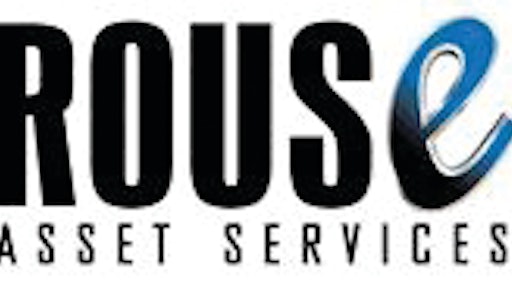 The February Rouse Rental Report says January auction sales of rental and construction equipment tracked by Rouse averaged 3.6% higher than December forced liquidation values. Also in the report, January used equipment values increased 0.6% from December and rental rates went up an average of 0.4% during November.
According to Rouse, typically there is very little equipment sold at auction in January. The company recorded 449 units that sold at seven separate auction sales conducted across North America. The units represented a combined FLV (as of December 31) of $14 million and generated $14.5 million of gross auction proceeds, which was significantly less than total sales volume in December ($82.4 million).
Meanwhile, January orderly liquidation values (OLV) for used equipment across the 14 major rental category indices tracked by Rouse increased 0.6% from December values. For the six months ending January 31, 2012, average index values increased 4.4%. Nine out of 14 category indices recorded one-month value increases ranging from 0.1% for warehouse/industrial forklifts, to 2.7% for telescopic boom aerial work platforms.
Lastly, during November, achieved rental rates increased 0.4% on average for the six rental companies participating in the Rouse Analytics Rental Metrics Benchmark Service. This is the 10th consecutive month in which rates have increased.
Companies in this article