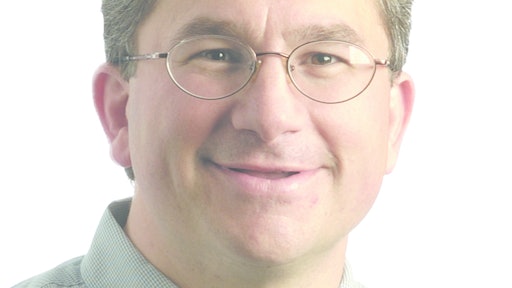 Xylem, a leading global water technology company focused on addressing the world's most challenging water issues, has named Mike Delzingaro to the role of vice president and director of sales for dewatering solutions.
Delzingaro has 14 years of experience with Godwin Pumps and Xylem. Most recently he was regional manager for the Northeast region. He holds BS and MS degrees in mechanical engineering from Villanova University. 
Delzingaro reports to managing director Grant Salstrom, and is a member of Xylem's dewatering solutions management team in the US. Says Salstrom, "I am very pleased to have Mike in this role. He is a well-known pump systems expert, with great customer focus. His knowledge of our business coupled with a passion for growing the Godwin and Flygt brands makes him an obvious choice for leading our sales organization."
Xylem is the world leader in the design and manufacture of automatic self-priming pumps, hydraulic submersibles and related intelligent control systems for dewatering applications, offering Godwin Dri-Prime and Flygt electric submersible pumps. The company is committed to delivering pumping solutions for fast-paced emergency situations, temporary rental or permanent installations. Through Xylem, customers have access to a complete range of products and solutions for moving water, wastewater and industrial fluids. For more information on Flygt and Godwin products, please visit www.godwinpumps.com.
Companies in this article