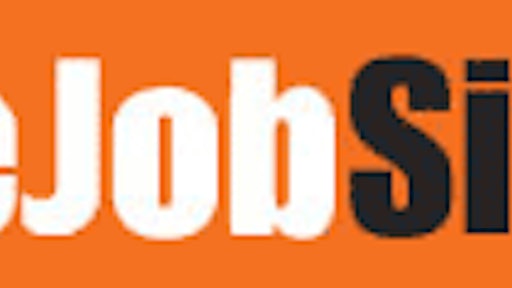 Lindsey Anderson, Editor, Access, Lift & Handlers and Jenny Lescohier, Editor, Rental magazine, offer their perspectives on how the construction industry fared in 2012.

What areas of construction have seen growth in the past year?

Anderson: Privately funded construction and the industrial sector have seen the most growth in 2012. The industrial sector has been particularly strong in oil and gas markets, as well as power, hospital and higher education sectors.
Lescohier: The best-performing construction segment has been power and energy. Warehousing, rail and trucking facilities and healthcare construction have also grown. For private residential construction, strength has come from multi-family construction, which is expected to see ongoing double-digit increases. As a whole, construction spending is expected to be up anywhere from 5% to 15% for the year.

Despite reports of growth in some areas, recovery in construction markets has not been as robust as anyone would like. From my perspective within the equipment rental market, the silver lining to the sluggish construction market is the effects it's had on equipment rental. As contractors remain skittish about their economic prospects, and with credit still tight, many are turning to rental more and more for their equipment acquisition needs. While this could be a reactionary trend, I believe there has, in fact, been a permanent shift toward rental. Currently, approximately 50% of all equipment on North American job sites is rented. This is a significant increase over just a few years ago, when only 35% of equipment in use was rented. At the end of the day, contractors have gotten smarter about equipment management and this is benefitting equipment rental businesses. I expect there to be significant growth in rental through 2016 and beyond.
Companies in this article