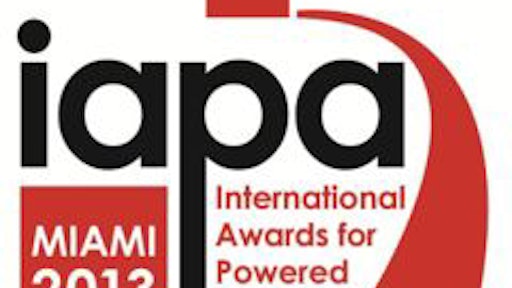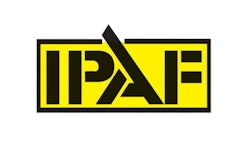 The judging panel for the International Awards for Powered Access (IAPAs), being held on March 26, 2013 in Miami, has been announced.
The five judges making up this year's international and independent panel are: Ebbe Christensen, president of Reachmaster; Stefan Kulawik, managing director of Palfinger Platforms; Enrica Pege, director of Venpa; Ken Pustizzi, CEO of Trico Lift; and Wayne Lawson, president of IPAF.
The deadline for entering for the awards is December 21, 2012. Companies and individuals who wish to send in nominations for the various award categories should do so using the entry form available at www.iapa-summit.info
In addition to the awards, there will again be an access photography competition, sponsored by UK rental company Facelift Access Hire. The deadline for the photo competition is 1 February 2013. Photos should be sent directly to the editor of Access International, Euan Youdale (euan.youdale@khl.com).
The IAPA awards ceremony and dinner, and the IPAF Summit conference, will be held on March 26, 2013 at the Hilton Miami Downtown Hotel. Ron DeFeo, chairman & CEO of Terex, will give the keynote address at the IPAF Summit. Other confirmed speakers include Michael Kneeland, president & CEO of United Rentals, Tim Hatch, JLG vice-president of engineering, and Sérgio Kariya, managing director of the rental division of Mills Estruturas e Serviços de Engenharia SA in Brazil. The Summit is held in English, with simultaneous translation in Spanish, Portuguese and Italian.
Register in advance for the free IPAF Summit, and book your IAPA dinner ticket, at www.iapa-summit.info
Companies in this article