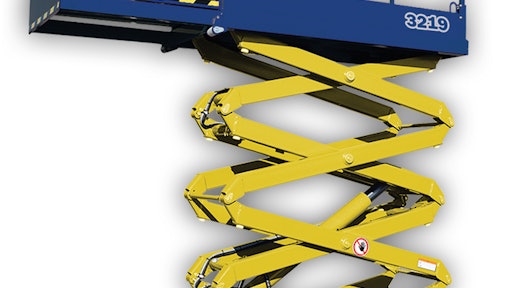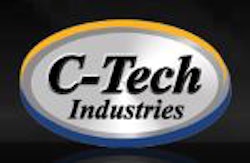 C-Tech Industries, LLC, a leading manufacturer of joysticks and control boxes for aerial equipment, is giving away a refurbished SkyJack 3219 scissor lift stocked with C-Tech components.
The 2005 refurbished SkyJack 3219 is outfitted with the following C-Tech components; control box and joystick, battery charger, decals and more. All components replaced on the lift are covered by a one year warranty.
C-Tech's refurbished SkyJack 3219 will be showcased at The Rental Show in booth #5962. The scissor lift giveaway promotion runs from Jan. 1, 2014 through March 1, 2014. To qualify, a customer must spend $250 for a chance to be entered into the drawing. Every additional $250 spent earns the customer an additional entry. Orders placed atThe Rental Show will increase the entry chances to three chances per each $250 spent. Orders may be placed online at www.ctech-ind.com or via phone at 513-860-9311. Customers must use coupon code ARA250 to be entered. Additional details are listed on C-Tech's website, www.ctech-ind.com.