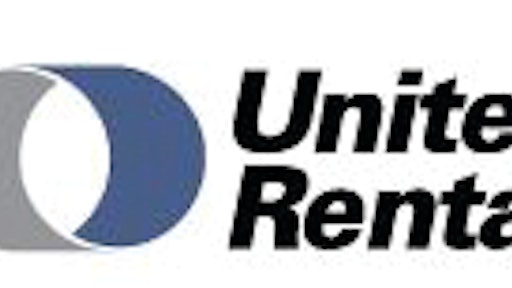 United Rentals Inc., the world's largest equipment rental company, announced that it has been named to the 2014 Fortune 500 list for the first time. The Fortune 500 list identifies the largest U.S. companies by revenue. United Rentals had 2013 total revenue of $4.955 billion.
Michael J. Kneeland, chief executive officer of United Rentals, said, "Our inclusion as a Fortune 500 company is another milestone in what continues to be a period of remarkable growth for our company. This honor is a credit to our employees and customers throughout North America. With their support, we are leading the equipment rental industry into a future of service innovation and value creation."
The full 2014 Fortune 500 list appears at www.fortune.com/500.