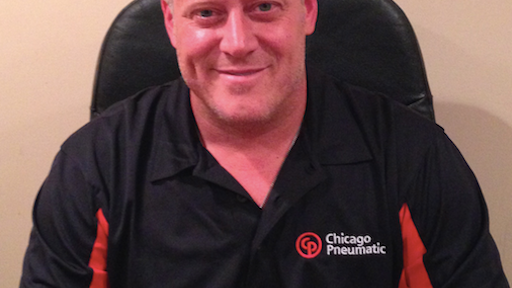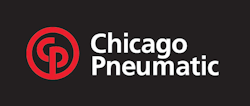 Chicago Pneumatic has named Rob Teasley as its new regional sales manager for the midwest territory. Officially starting on June 9, Teasley is representing the full construction lineup for Chicago Pneumatic.
With a background in construction, Teasley is responsible for working with Chicago Pneumatic independent sales representatives to maintain existing accounts and help with cultivating new customers. He also provides product training and other support resources throughout his territory, which includes Illinois, Indiana, Iowa, Kentucky, Michigan, Minnesota, Missouri, Nebraska, North Dakota, Ohio, South Dakota, West Virginia and Wisconsin.
"It's a tremendous opportunity for personal growth for me as well as broadening my horizons with the impressive products that Chicago Pneumatic manufactures," said Teasley. "My first goal is to get the product out there in front of the customers and show them what CP has to offer as far as their whole line of construction equipment. I am very much looking forward to my role with Chicago Pneumatic."
With 20 years of professional sales experience, Teasley spent his previous 12 years as a sales manager for a brand of construction tools, working closely with rental and construction houses as well industrial distributors.
"We are thrilled to bring Rob onboard as our new midwest sales regional manager – he brings with him a lot of sales experience from his past positions, where he has a proven track record," said John Vogel, executive vice president, Chicago Pneumatic. "The transition should be very smooth as he already has a great deal of experience with construction equipment as well as worked closely with dealers and distributors in the Midwest during his previous position."