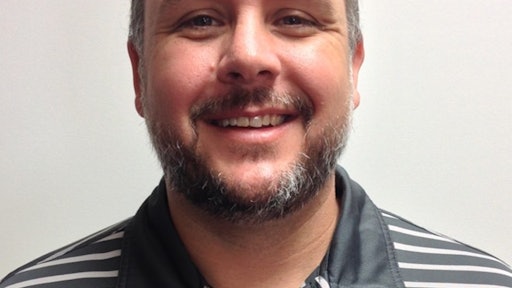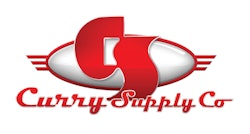 Chris Wilson has joined Curry Supply Company as national accounts manager, a newly created position. 
Wilson comes to Curry Supply with more than 10 years of international sales and logistics experience, most recently with Uni International where he managed a portfolio of large and small companies. Being fluently bilingual, he worked on projects in Chile, Mexico, Columbia, and Panama where he supervised teardown, transport, and re-assembly of his customer's construction and mining equipment.
As national accounts manager, Wilson will be responsible for developing customer relationships and generating sales for Curry Supply's entire commercial service vehicle line, including off-road water trucks, off-road fuel/lube trucks, and off-road water tank kits. He will report to Jeff Shaw, sales manager.
"We are very excited that Chris has joined our team," said Shaw. "He is very knowledgeable of heavy equipment and international logistics. In addition, his bilingual skills will help tremendously as we continue to grow our business in Latin American countries."
Wilson has a BA degree in Spanish from Texas State University with a minor in International Business. He is a member of numerous professional associations including the Texas Mining & Reclamation Association, the Rocky Mountain Coal Mining Institute, the Independent Equipment Dealers Association, and the Houston Pipeliners Association. He will be based out of Houston, Texas. He can be reached at 281-428-6539, or cwilson@currysupply.com