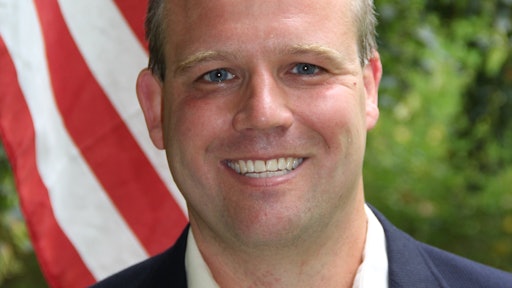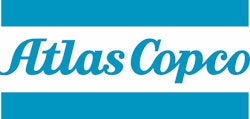 Atlas Copco appointed Matt Cadnum as vice president of sales for its rental channel where he will grow its breadth of products and services for rental centers across the U.S. Cadnum, formerly Atlas Copco Construction Equipment's aftermarket vice president, is also responsible for leading the current rental service team and ensuring that the team provides quality support for rental centers.
"Rental centers have always been an important part of our business because they offer end-users a cost-effective alternative to owning equipment," said Erik Sparby, Atlas Copco Construction Equipment president and general manager. "Matt's previous success with developing service operations, customer support teams and logistics will translate well in his new role, supporting an industry that thrives on products that have high utilization rates. And his excellent relationship with many rental centers make him an excellent fit for his new role."
Cadnum, from Cleveland, brings more than 20 years of experience in the construction equipment industry — more than half of which is with Atlas Copco. This experience gives him insight on finding innovative equipment- and service-based solutions, as well as focusing on key issues within the rental industry, such as cost of ownership and fleet utilization.
Atlas Copco Construction Equipment, part of Mining, Rock Excavation and Construction LLC, is responsible for the sales, aftermarket service and rental of portable compressors, generators, tools and attachments used in the construction and demolition industries. Atlas Copco Construction Equipment innovates for sustainable productivity in infrastructure, civil works, oil and gas, energy, drilling and road construction projects. The
company is headquartered near Denver, Colorado, and extends its reach through a nationwide network of sales and service stores, specialist distributors and rental equipment providers. 
"I'm looking forward to building strong, business relationships with our customers and ensuring our team continues to provide industry-leading assistance by offering the best equipment, parts, service and aftermarket support," Cadnum said.
Prior to the new appointment, Cadnum was Atlas Copco vice president, aftermarket for more than six years. He contributed to building a strong service network with seven service centers across the U.S. and developed a robust logistics system to ensure spare parts and consumables were readily available for customers.
"I had a tremendous team that allowed me to be successful during the past 12 years at Atlas Copco," Cadnum said. "Their commitment to serving our customers allows us to be as successful as we are."
Cadnum resides in northeastern Ohio with his wife and three children. When he's not working, he regularly attends sporting events, drives off-road vehicles and tinkers in his workshop.