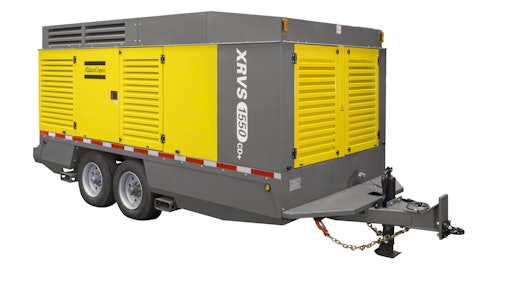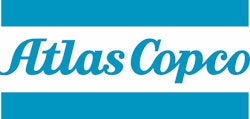 Momentum Rental and Sales, an Atlas Copco dealer in Port Lavaca, TX, opened two new facilities — one in Corpus Christi and another in Richwood, TX. With the new locations, Momentum extends Atlas Copco's equipment and support offering to the growing petrochemical and refinery customers in those areas.  
"Our mission is to be there for our customers through every phase of their projects with high-quality equipment backed by exceptional customer service," said Joey Barrett, Momentum Rental and Sales chief executive officer. "Our two new facilities help us accomplish this mission by making us accessible to more customers, particularly in the growing petrochemical and refinery markets." 
The new facilities bring Momentum's number of stores to three. The company rents, sells and services a wide range of new and used equipment, including Atlas Copco portable air compressors, generators, handheld tools and light compaction equipment in addition to lifts and earth moving machines.  
Barrett has more than 15 years of experience in the rental industry, which helps him build strong relationships with customers. Momentum Rental and Sales has been serving Texas for three years and became an Atlas Copco dealer in 2013.
"We chose to work with Atlas Copco because they offer a wide breadth of rugged and reliable products, which is critical in this industry," Barrett said. 
Atlas Copco designs its equipment to withstand harsh conditions, from the yard to the jobsite. For example, many of Atlas Copco's 90- to 1,800-cfm compressors feature the company's exclusive polyethylene HardHatTM canopy. The canopy lasts longer and retains a higher resale value since it will not corrode and resists dents and fading.
"Contractors depend on their equipment day in and day out, which is why reliability and durability are a key priority for all of our products, whether they are rented or purchased," said Clint Blair, Atlas Copco business development manager, oil and gas. "And offering contractors a complete breadth of equipment that requires minimal servicing gives them peace of mind when it comes to their bottom line and meeting tight deadlines."
Barrett added that Atlas Copco's rental-focused equipment and full breadth of products allows the company to serve nearly any customer for any application. 
"Having a large variety of reliable equipment is what helps us serve growing markets and enhances our productivity, trust with customers, and ultimately our success," Barrett said. "We look forward to growing relationships with new customers and our markets."