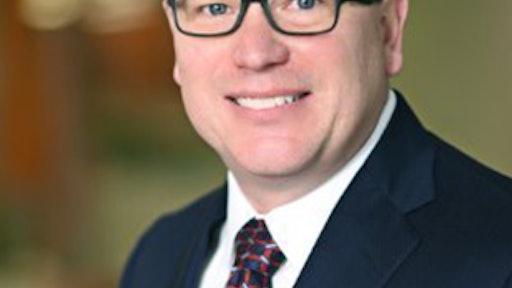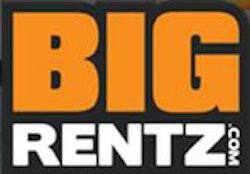 BigRentz has announced the appointment of Scott Cannon as president and chief operating officer. Cannon comes to BigRentz with more than 15 years of experience developing high-growth, mid-sized companies, most recently serving as CEO of MNX Global Logistics, a premier provider of specialized, expedited transportation and logistics services. As president and COO of BigRentz, Cannon will be responsible for driving the day-to-day operations of the business.
While CEO at MNX, the company nearly tripled its revenue, leading to a successful private equity exit. Prior to his position as CEO of MNX, he served in financial roles, including finance controller and CFO. Cannon also worked in a number of executive-level roles at Varius Technologies, a wireless telecommunications start-up; and at LCC International, now part of Nokia. He has served on BigRentz' advisory board since September 2016 and is an advisor to several venture and private equity-backed companies.
"At the end of 2016, we had the opportunity to work closely with Scott as an advisor, and he brought such tremendous perspective and value that the natural next step was to make him an official part of our team," said Dallas Imbimbo, CEO of BigRentz. "His knowledge and experience about business operations and finance will be invaluable as we continue to expand into new markets and rental categories. We are excited for his support as part of our executive team and his ongoing contributions to the growth and success of BigRentz."
"Over the past several months, I have had the unique experience of being an advisor as BigRentz has transformed the equipment rental industry," said Cannon. "It's amazing what Dallas and his team have accomplished, from the industry's largest network of equipment suppliers to the Inc. 5000 ranking among the top 50 fastest growing companies in the country. There are so many good things still to come, and I now have a great opportunity to work every day to help BigRentz achieve its ambitious goals while supporting the needs of our growing base of rental equipment partners and customers."